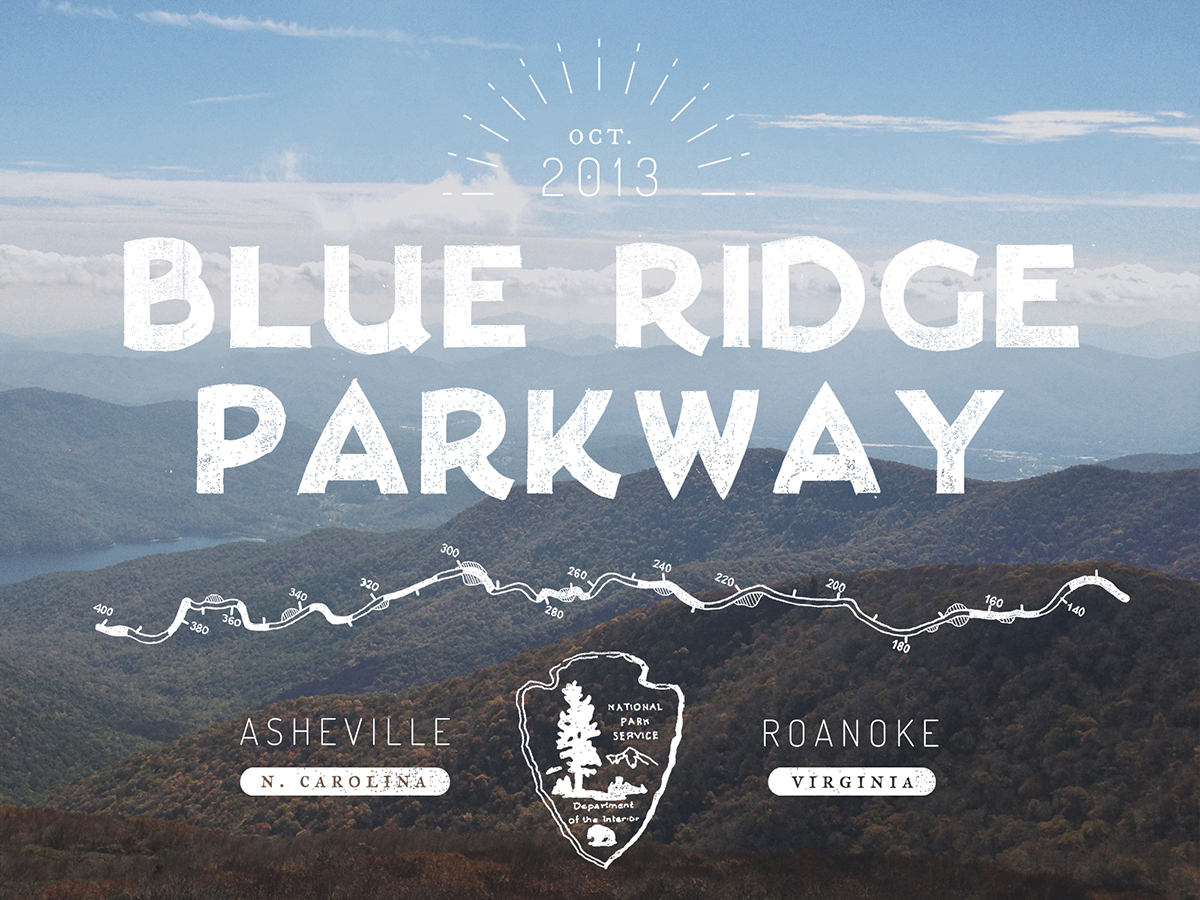 This should be a post about our friends' lovely lodge wedding last month, but I was too busy catching up with old friends and having fun to take pictures. All of our married friends have thrown truly stellar weddings; and even though North Carolina is quite a hike from Philadelphia, I'm so glad we were able to attend and subsequently drive back along the Blue Ridge Parkway. It was spectacular.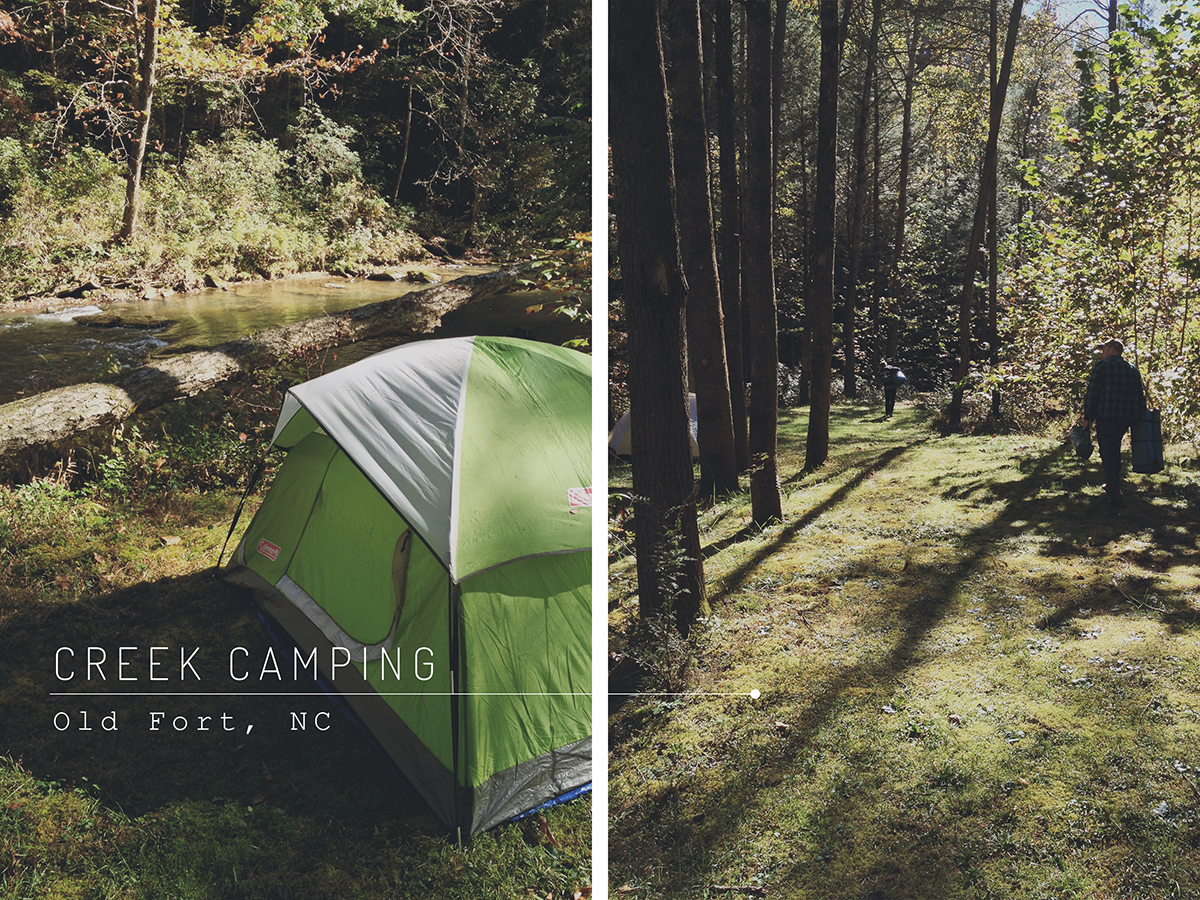 These are mostly photos of our drive back, but here's a couple of our creekside campsite at the wedding location.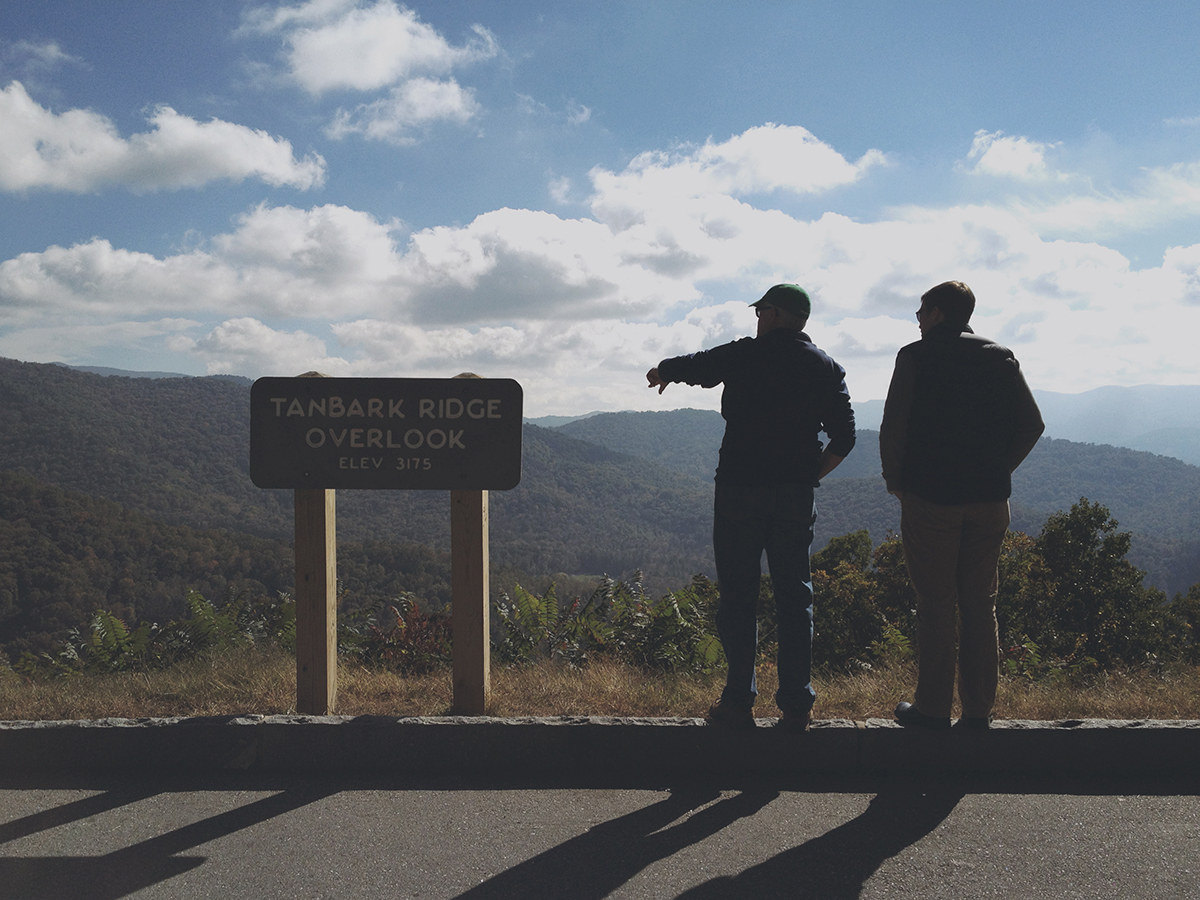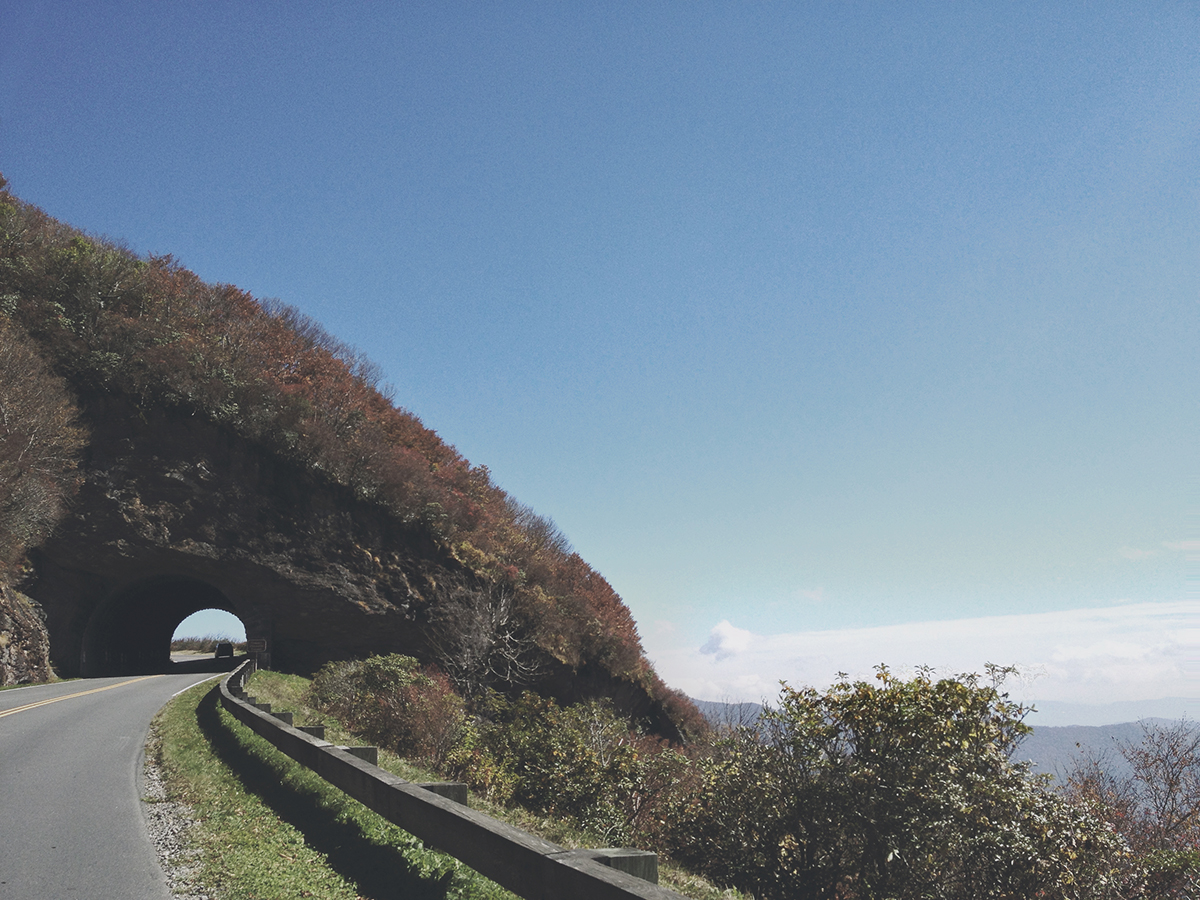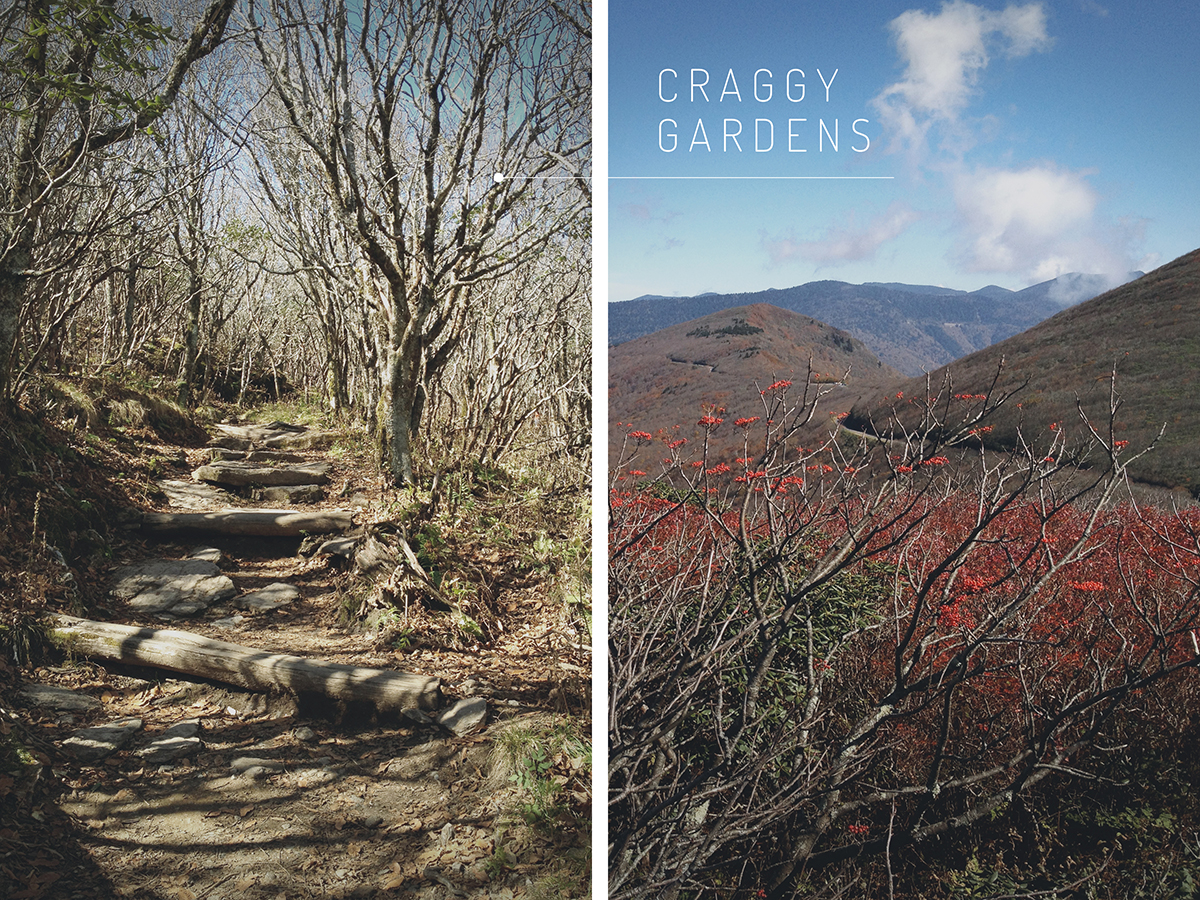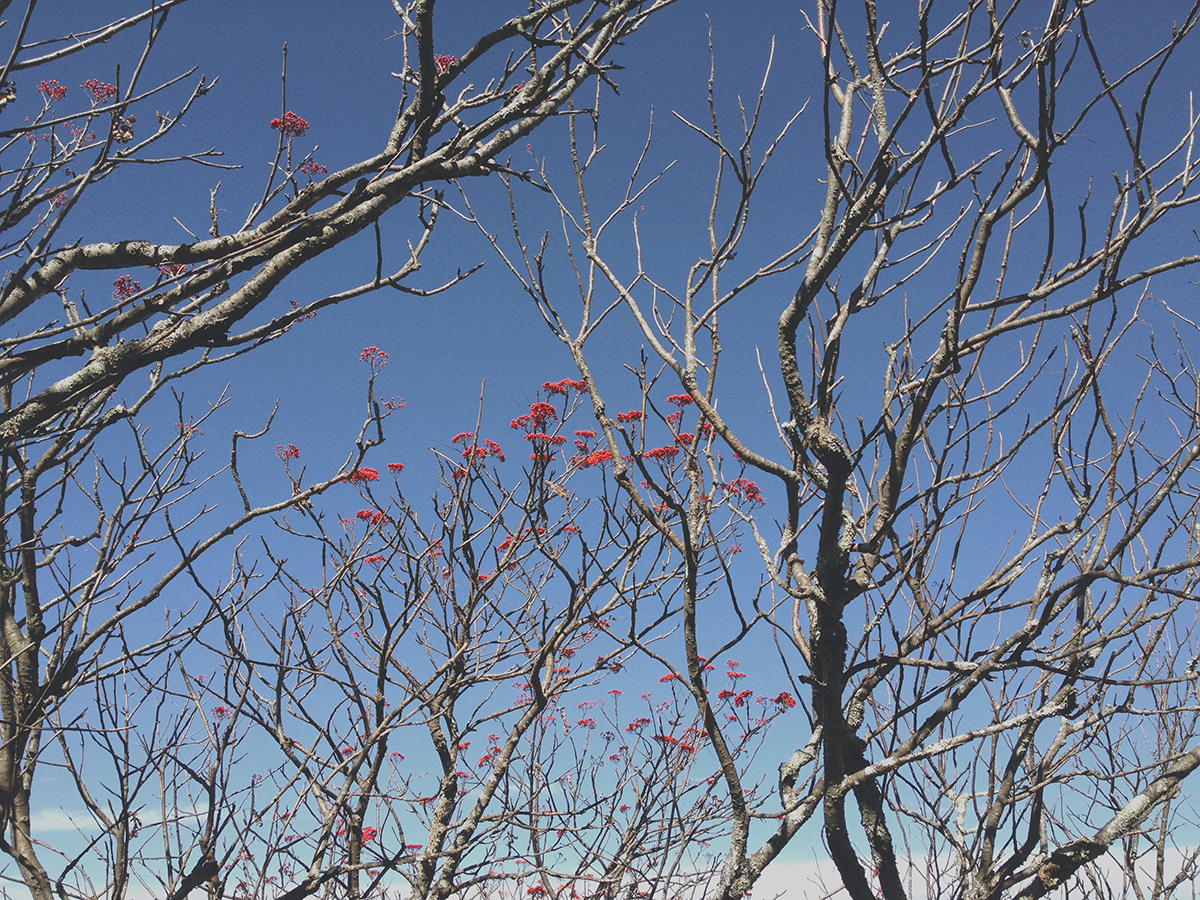 Mountain ash berries! I couldn't get over the color of these.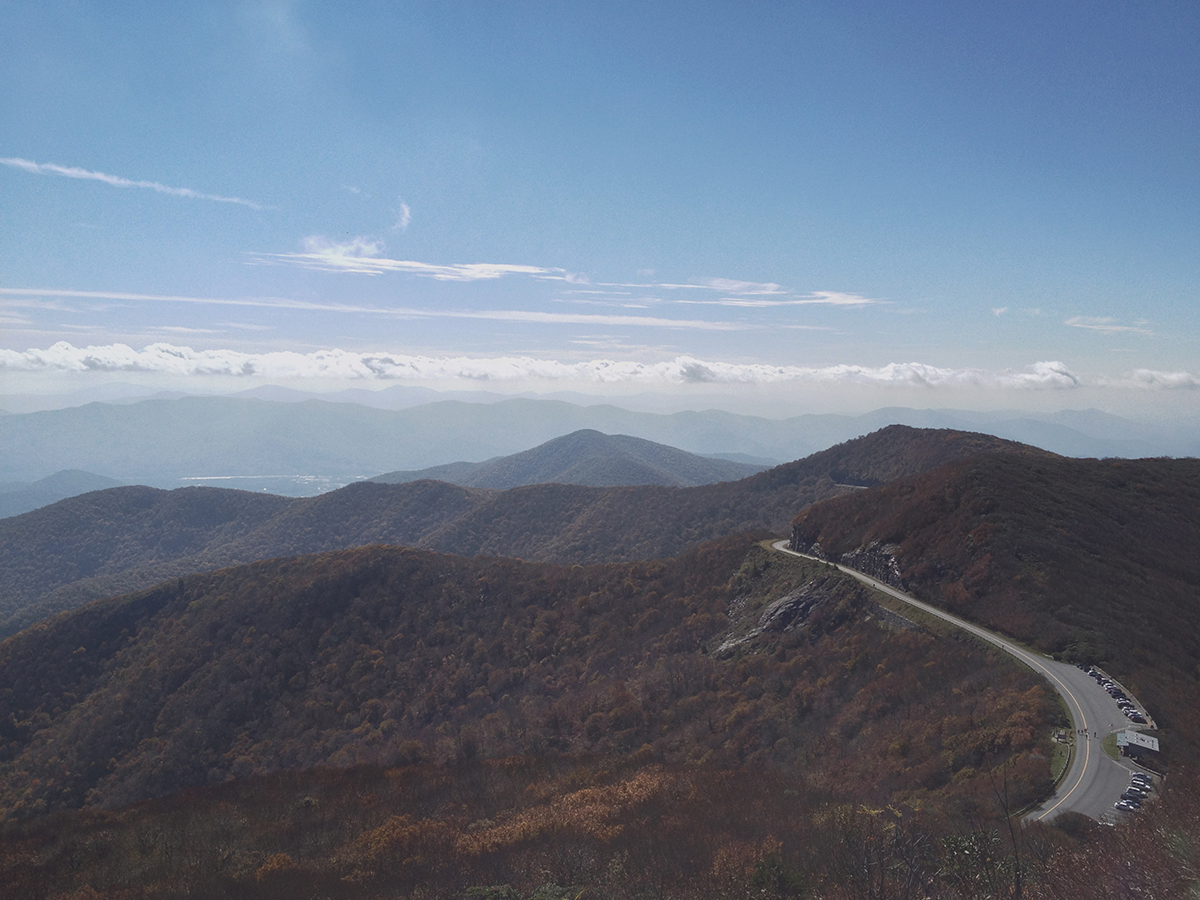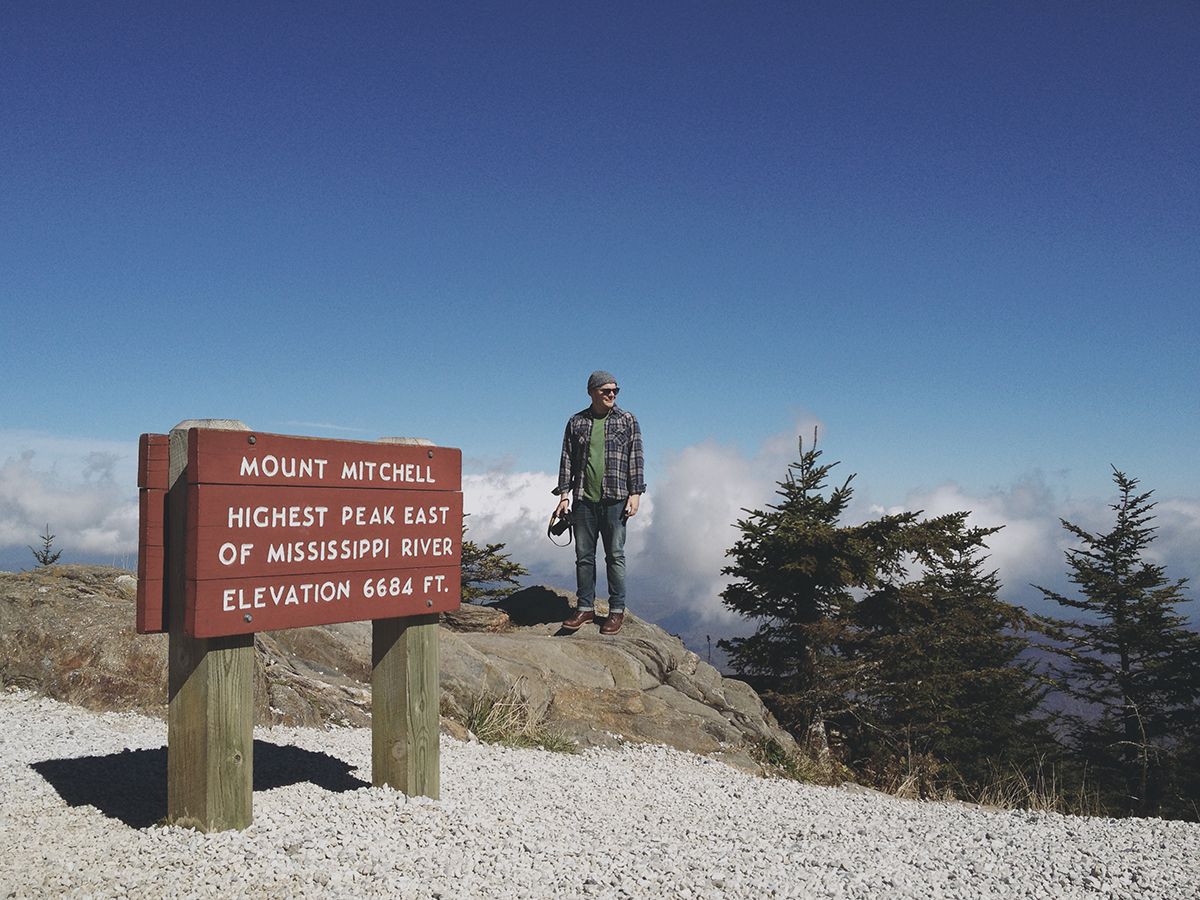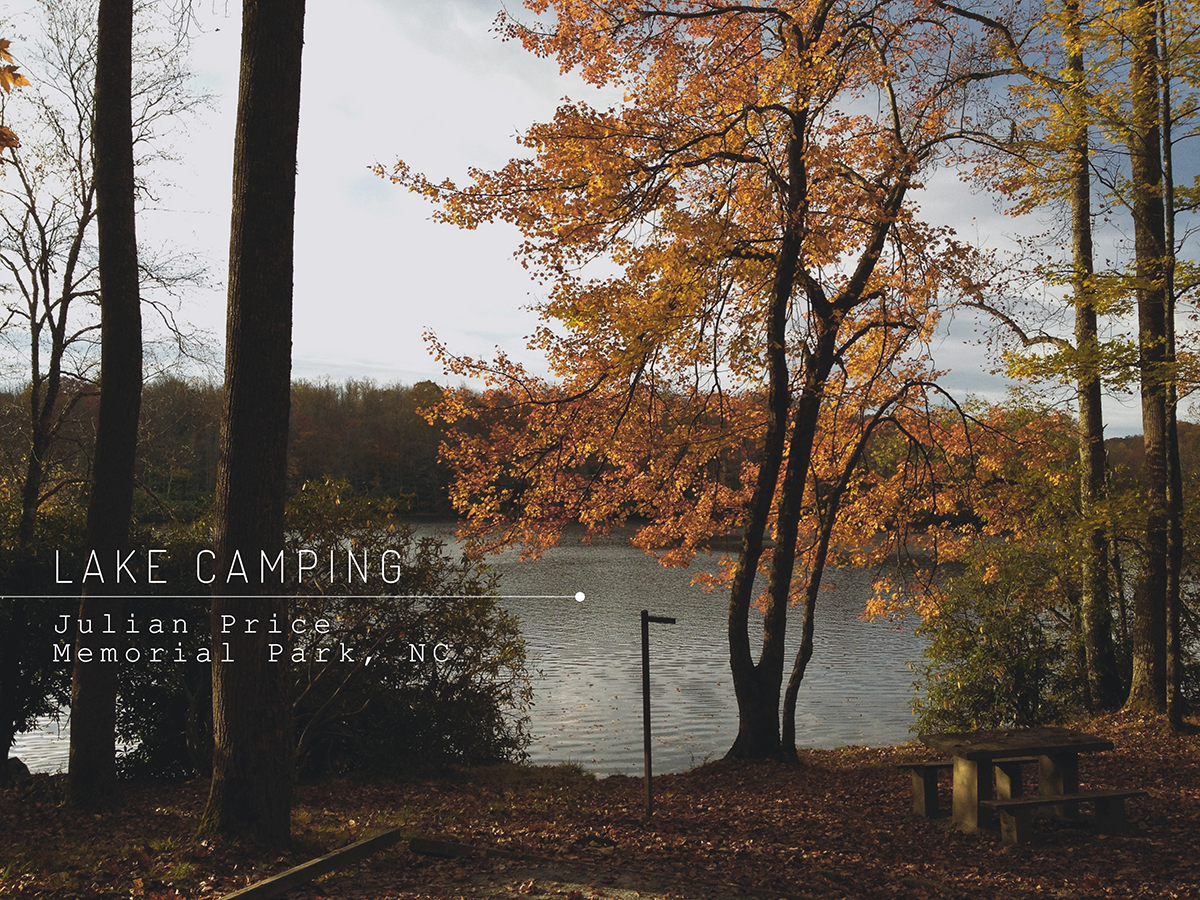 We got to this campground at dusk and had to quickly pick a campsite so we could set up our tent before it got dark. Then we roasted hot dogs and slept on a bed of leaves, but the real prize was waking up to this view the next day.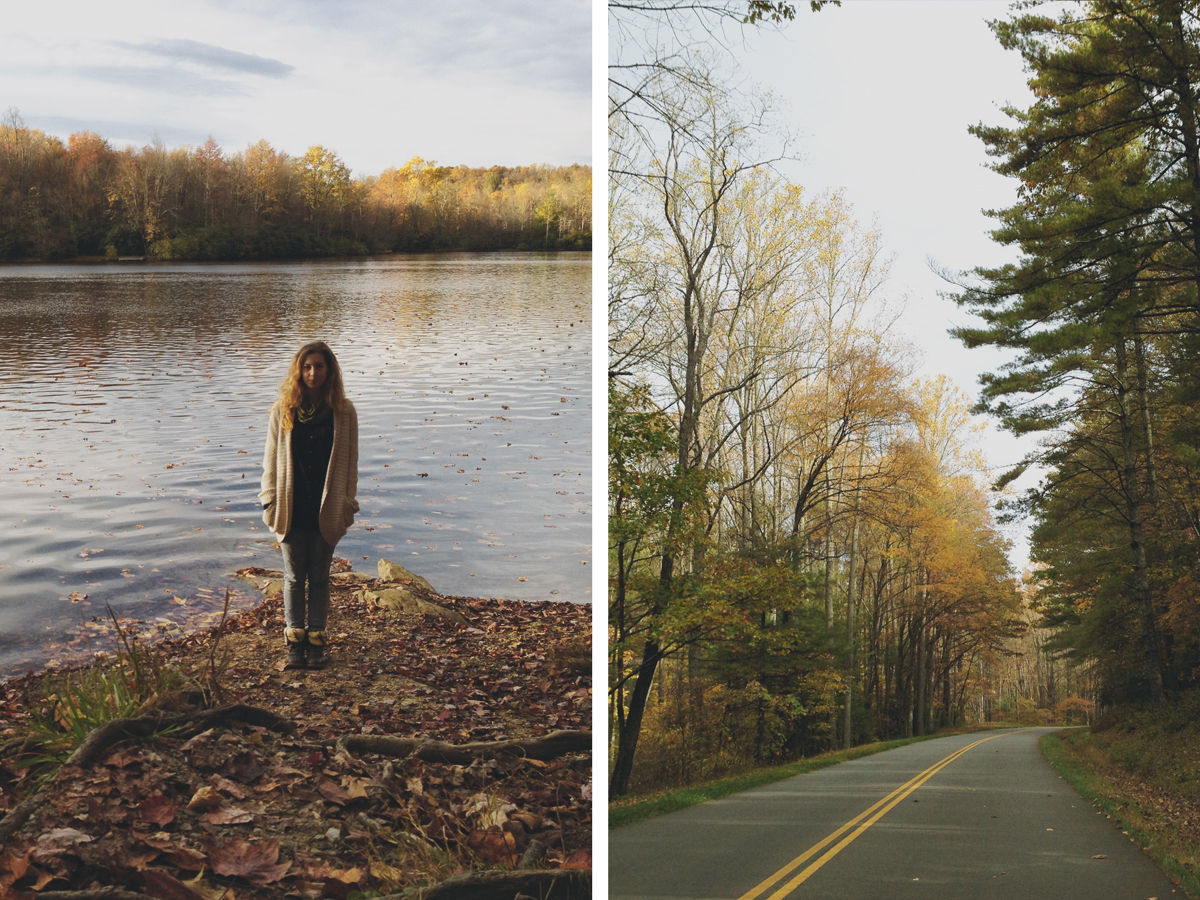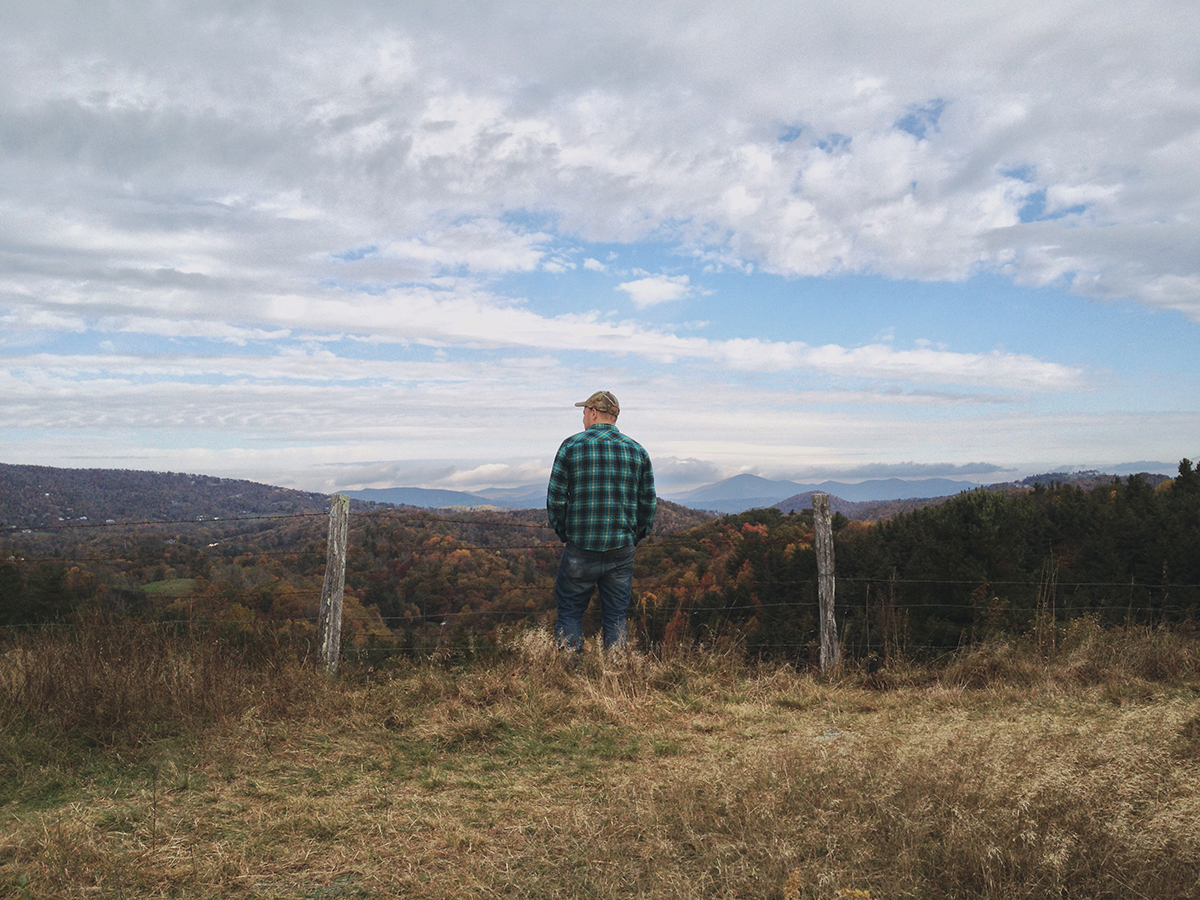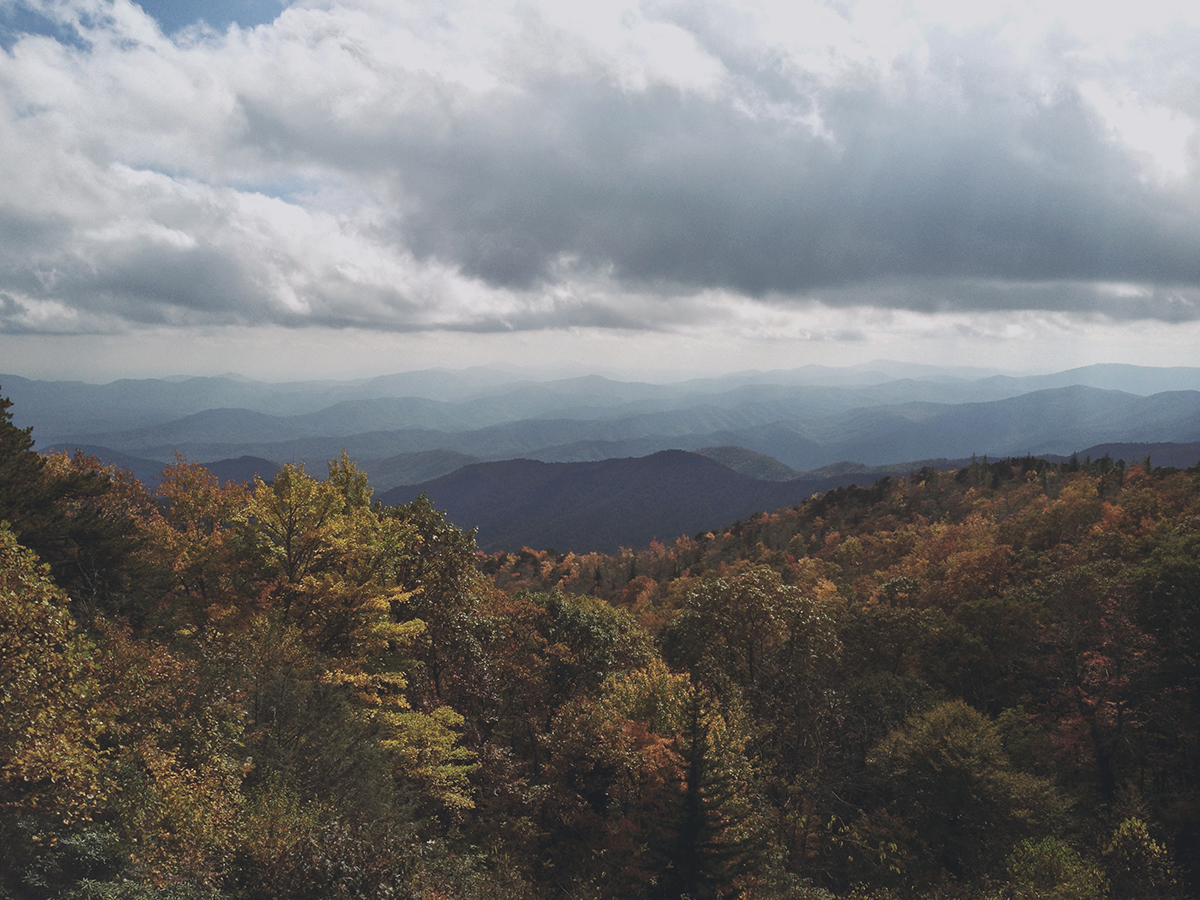 Remind me to thank our friends for having their wedding in the mountains of North Carolina on the most gorgeous weekend of my favorite season.